Why do people like making planned gifts?
Planned gifts (most commonly a donation made in your will or trust) cost nothing today and allow you to make an incredible impact, which is why so many people choose to make them.
There are some other exciting but less common gifts — scroll down to learn more!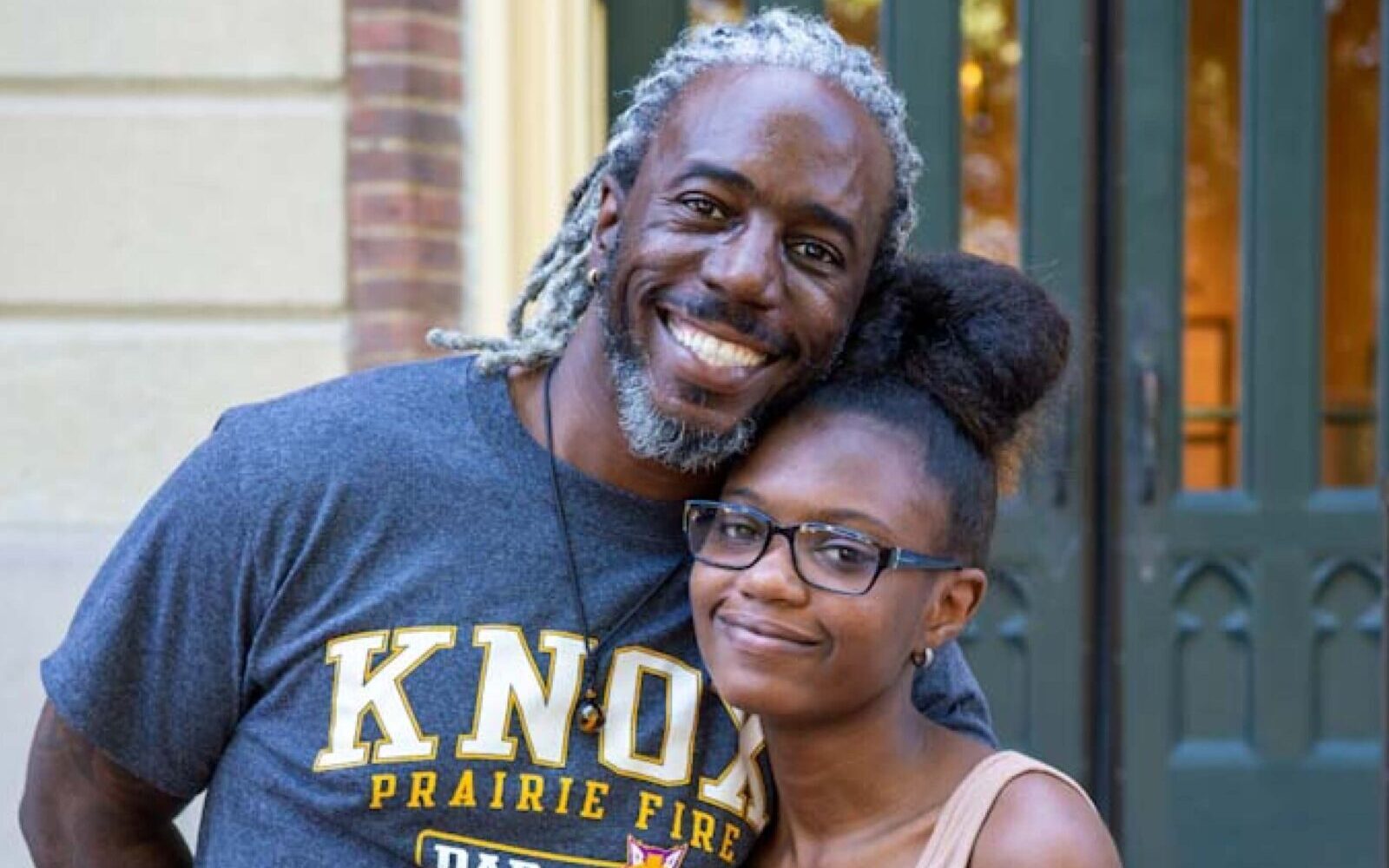 Popular gifts for the future
See what types of gifts many people choose to make. Many people make these to honor a loved one, to show what's important in their life.
Popular
Gifts in a will or trust
Donations in your will or trust are (by far) the most popular type of planned gift. Learn more, or get help starting your will or trust – for free!
Learn more
Beneficiary designations
Gifting assets not covered by your will — like 401(k) or IRA accounts — may help your heirs avoid unwanted taxes, even if you're below the estate tax threshold.
Learn more
Popular gifts for today
Many people love these donation options because they fit with their personal circumstances and financial goals.
Please let us know if you've already included us in your estate plans!
Letting us know is incredibly helpful to our team and helps to make sure your gift is used the way you want it to be.
Planned gifts help to fuel Knox's mission
We depend on the generosity and commitment of donors who play a vital role in providing sustained financial support for our mission. Planned gifts, such as bequests or gifts from your will, impact the lives of our students and our world for many years to come.They help us make a Knox education affordable to deserving students or all financial means.
Dee Ann Herring Revere '79 and Tim Revere's story
"When Tim and I began our estate planning, there was never a doubt that Knox would figure prominently. It is our way of giving back to both the College and the city." Tim and Dee have provided for Knox through a testamentary gift, one that transfers to the College after Tim and Dee's lifetimes.
Having grown up in Galesburg, Dee Ann Herring Revere has always had Knox as a part of her life—first as a place to explore as a child and later as a place of learning and growth as a young adult. Dee's father served as Galesburg's city manager for nearly 20 years.
Dee's years at Knox were rich and memorable. "The professors were always available. I was a political science major, so there was a lot of writing and research. I spent many hours in cubicles in Seymour Library."
She credits her Knox experience for the tools that made her successful. "My Knox education was a great foundation for life and for being curious, for exploring and learning." Dee is currently the vice president for State & Local Legal at Oracle America, Inc., in the Washington, D.C., metropolitan area.
While their annual giving has been targeted to support facility improvements such as the Whitcomb Art Center and the Umbeck Science and Mathematics Center renovation, their estate gift will be unrestricted, allowing the College to use the funds where the need is the greatest. "We hope to live for a long time," said Tim. "Knox's needs may be very different when it receives the gift than they are now."
Read more
Frequently Asked Questions
Yes! Gifts of any size are deeply appreciated. Many people choose to leave a percentage of their estate, which scales up or down with your estate size.
We've partnered with FreeWill to help you make a will or trust at no cost to you. You can use this to complete your plans, or you may choose to use the same tools to get your affairs in order before visiting an attorney (who is likely to have a fee associated with finalizing your plans).
Yes. You are always free to revise or update your estate plans.
Yes! FreeWill will never share your personal information without your permission.
Yes. Knowing in advance about your intentions helps us to ensure that your gift is used as you desire, but you can remain anonymous if you prefer not to share the details of your gift.
We're here to help you meet your goals!
Our team would be happy to speak with you in confidence about your giving goals, with no obligation.
Already included us in your estate plan? Let us know